Supporting and Celebrating Pregnancy, Birth, and Parenthood through:
Personalized & Powerful Childbirth Classes

Birth Story & Postpartum Healing Sessions

Breastfeeding Counseling & Information

Red Tent Gatherings

Ceremonies, Rituals & Storytelling for Birth

Birth Art Circles

Pregnant Belly Casting
Virginia Bobro is a Certified "Birthing From Within" Childbirth Educator, Mentor, and Doula. She's been a breastfeeding counselor for 23 years, 15 of them as a Board Certified Lactation Consultant (IBCLC).
In Las Vegas, Santa Barbara, and throughout greater Los Angeles, Virginia offers group classes and workshops, as well as private sessions in-person and online. While her focus is on pregnancy, labor, birth, and early postpartum, she works with families and couples on almost every issue that emerges for parents: relationships, parenting issues, and more.
+ Visit Birthing From Within's website to learn more >
+ Subscribe to my newsletter or ask a question >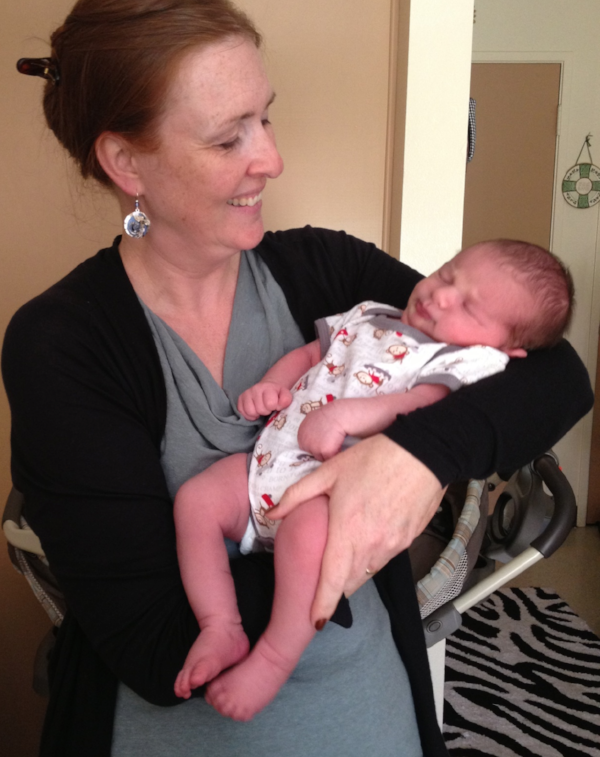 ABOUT ME:
I have worked for over 24 years with families during pregnancy, birth, and in the months after baby arrives. As a certified doula, childbirth educator, breastfeeding counselor, and mother of three, my approach is based on my own experiences, extensive training, and Birthing From Within®. My classes, sessions, and services focus on the emotional, psychological, and personal aspects of birthing and becoming a parent, blended with evidence-based and time-honored practical information. I foster a mindset of determination, flexibility, self-love, awareness, and resourcefulness, striving to strengthen relationships and communication along the way. There is no "right" way to birth or parent: with my skillful, creative, mindful, and nonjudgmental guidance, discover what is "right" for you as you navigate the uncertainty, surprises, and joys of becoming a parent.